Passive Income vs Non-Passive Income
Passive Income:
Passive income is referred to as an income where the person does not need to be active all the time. Passive income is something that leads a person to work on his own terms thus, enables a person to spend most of his time with family. Corporate jobs do not allow employees to live fully. Employees are bounded and are always found in stress. Passive income allows a person to be independent and live a life on his own.
The beginning of this journey is quite tough because the income generated is mostly low. This is due to the reason that passive income needs time to make a person financially independent. A lot of hard work and patience is required in order to achieve that point where one can easily ignore his corporate job. Technically, passive income is an earning which does not require the involvement of material regarding taxpayer. One can generate passive income through blogging, eBook, affiliate marketing, real estate and much more.
Advantages:
Cash flow enables a person to expand without any selling pressure.
Allows a person to follow his interest.
Provides flexibility in schedule.
Serves as a source of financial security.
Disadvantages:
Passive income can lead to fraudsters.
Tax deduction at each generated income.
Low income for beginners.
It is unpredictable.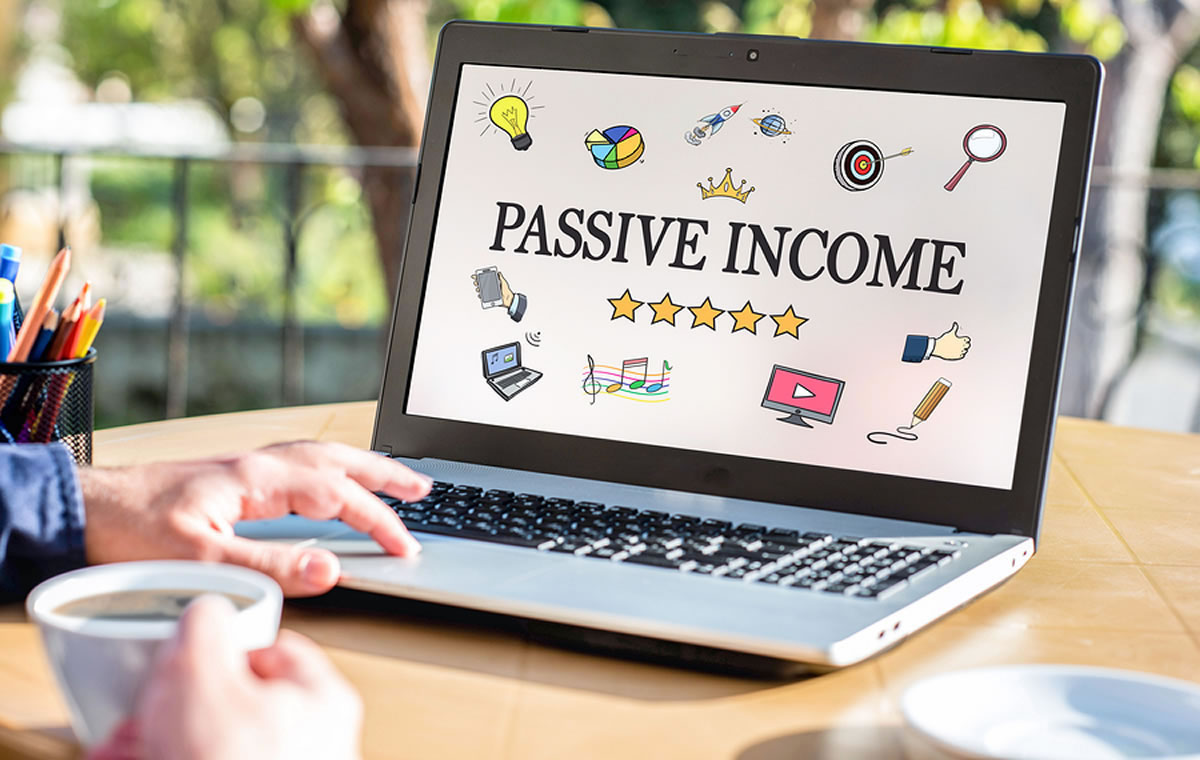 Non-Passive Income:
Non-Passive income is referred to as an income which requires the person to be active whether it is a corporate job or some business. Non-passive income is the money one gets paid for his work. The tax system is different from passive income. The losses in non-passive income need to be settled against generated income, unlike passive income. Non-passive income has most of the control over professionals. One can work from home as well as an IT professional. In today's world, the internet has enabled people to earn non-passive income by staying at home. However, the earning is directly related to the hours they spend working. The level of engagement is the basic difference between passive income and non-passive income. A venture where an investor helps the owner in management that earning for an investor is also a non-passive income. A non-passive income opportunity is a situation where the material involvement is basically beyond mere payment regarding capital. This material involvement serves a basic element to describe non-passive income.
Advantages:
The risk factor is low.
Non-passive income is predictable.
Disadvantages:
The person is completely occupied.