Real Estate Marketing
Real Estate Marketing actually deals with promoting real estate brand as marketing is a key element in order to gain attention from potential clients. Most of the buyers purchase their property through a real estate agent. For this, a real estate agent needs to know different ideas regarding real estate marketing. Following are some fresh marketing ideas which will help real estate agents to promote their businesses:
Set up a Zillow profile
Zillow enables a real estate agent to get his business open to new prospects. An agent is required to set up his own profile on Zillow which allows him to share his listing with a huge audience. Also, it enables to build connections with potential clients.
Use Professional Photography
Pictures tend to appeal buyers and these days buyers go through online photography as an initial step in order to purchase any property. Drone photography is trending as one can take sweeping shots of exterior and surroundings. Such shots can add excitement to the listings.
Use Instagram as a promoting tool
Instagram works as a promoting tool as helps to connect with several buyers which eventually grow a brand. Instagram ads enable to select appropriate audience whom one can address by using hashtags.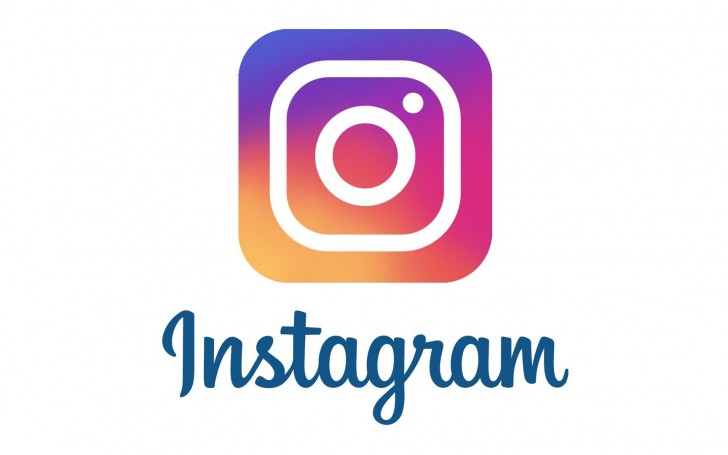 Build a website
A website is something that briefs people about the offers. Buyers visit different websites in order to investigate properly before making any purchases. Website regarding real estate business includes listings which require a regular update.
Start a blog
One can also build a blog and create content so that the posts appear in search results every time. One can use most searched terms and keywords along with fresh ideas to capture targeted clients. Blogs actually make it easy for the clients to navigate website, connect with profile pages and learn more about real estate business.
Partner with local businesses
One of the best marketing techniques is to become partners with local businesses. Such businesses include home décor showrooms, clothing boutiques, coffee shops, and cafes. Creating an open house event and inviting such businesses to help to promote listings. The discounts offered from these businesses tend to appeal to more buyers.
Use Google AdWords
Using Google Adwords to generate new clients is one of the best marketing tactics. This enables to target clients who are really interested and recently visited specific pages or websites. One can easily set up a remarketing list on Google AdWords Campaign dashboard. This will serve as a key tool in capturing interested buyers. Also, this helps in generating qualified traffic to the website.
These are quite a few ideas regarding real estate marketing. There are several other tactics that need to be understood by an agent in order to grow his real estate business.
Business Credit Insiders Circle