Social Media as an Affiliate
Social media is a source of connection between people living all around the world. It not only connects people but it also serves as a platform for generating passive income online. Also, different businesses have been utilizing social media for the purpose of promotion of their brand, services, and products. Social media is also serving its best in affiliate marketing as most of the publishers and websites use social media to promote different businesses. Social media enables an affiliate to get a commission for a sale that happens through advertisement. Social media is a very useful tool in increasing traffic regarding affiliate marketing.
It is quite confusing to choose a social channel for affiliate marketing. One has to be sensible why starting his journey with affiliate marketing. Facebook, Instagram, and Twitter are the most used social channels.
Facebook
On Facebook, Affiliate marketing requires a corporate page where announcements and updates are made. There must be a concept of asking regarding queries in order to generate interest. Interesting stories and articles can appeal to more followers.
Twitter
Twitter is a little confusing for many people however; people need to know that Twitter is the best social channel for affiliate marketing. One just needs to add attractive illustrations and links with right #hashtags and the post will reach the right audience. It is very important with Twitter to keep the ranting away from the timeline.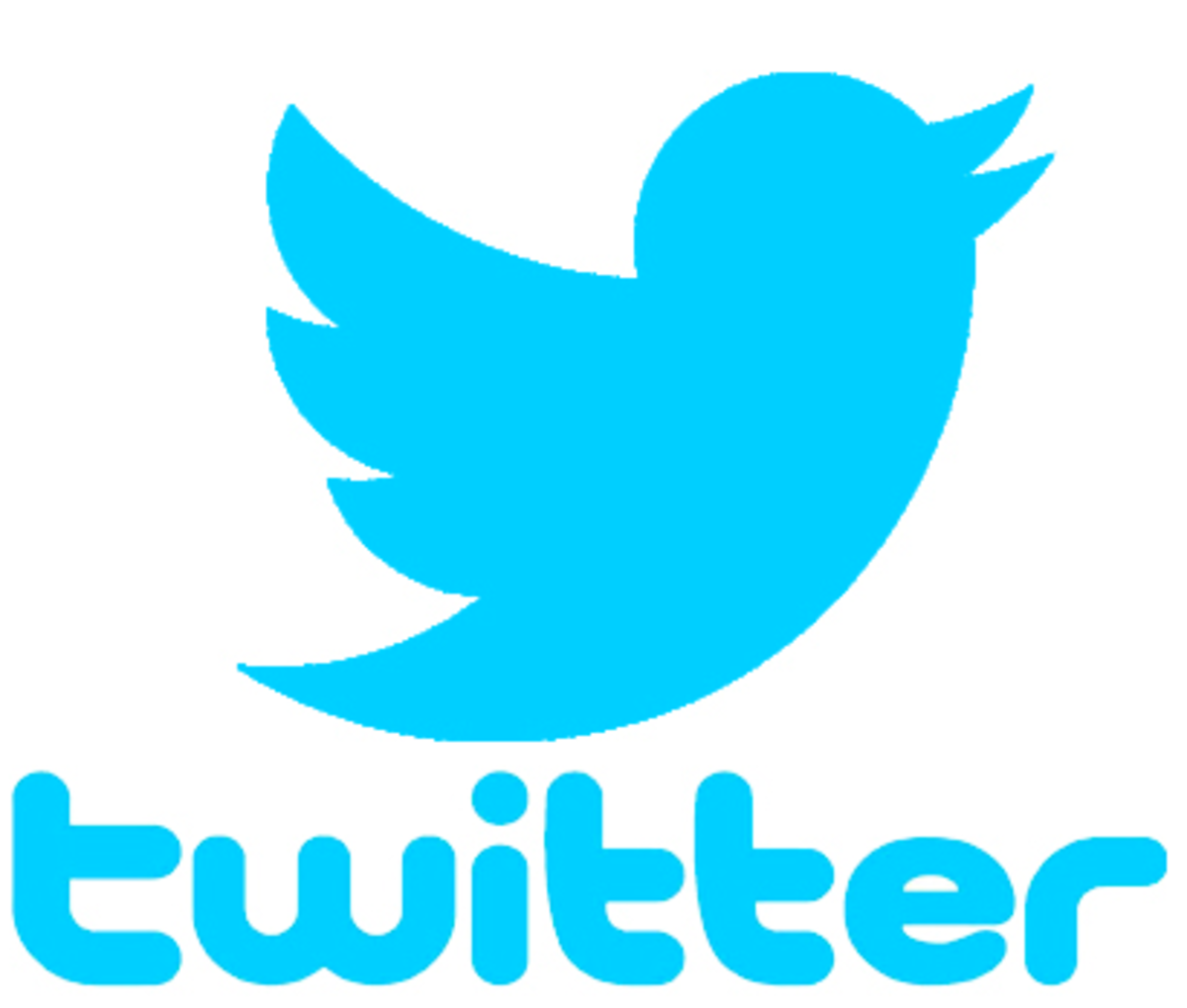 Instagram
Instagram has no restriction regarding the amount of text, one adds with a posted photo. This channel is a visual medium which makes it more appealing for the audience. The affiliate programs need to sell intelligently with a strong description that can catch more and more people.
When posting on social media make sure to use the right affiliate links. It is better to use an application regarding link-shortening. Also, the quality of content is the thing that matters the most. Quality of content comes before promotion therefore, it is essential to focus on quality. In order to gain attention, make a habit of reposting, retweeting, and sharing credits. Make sure whatever you post are authentic and real. Also, try to avoid plugging your affiliate programs too often that can turn you into spam. Consider social media as a community and contribute I constructive conversations. In order to make your affiliate program simpler, use productivity and scheduling applications. It is very important to understand your audience in affiliate marketing.